What is Office Automation?
THIS SERVICE IS ONLY VALID IN CHILE
It is a set of tools, techniques and applications that are used to facilitate, optimize, improve and automate tasks related to office work, including desktop computers, backup mechanisms, networks and work servers in a local area.
Office automation helps to improve in the company the methods and data processing of the daily work of employees.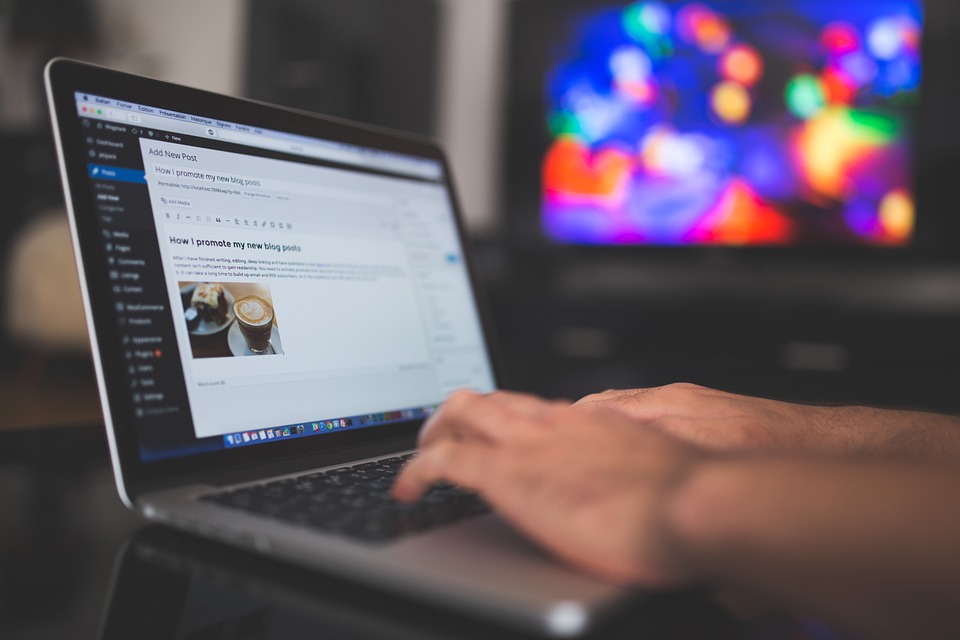 Our Office Automation Service
Our support goes beyond typical office automation support that corresponds in general to support accounts, printers, workstations, and the administration of the central server where the few of each user and / or corporate emails of the company are located.
The added value that differentiates us positively is the support and advice in the improvement of processes, improving support in the company's infrastructure and supporting decision-making in the acquisition of new technologies that can help generate new income.
Service and Hardware Management
Equipment and service management may include the following:
Administration of the personal computer all the applications that are installed.
Performing Data Backup and Recovery.
Microsoft SQL Server Database Administration.
Management of user accounts and disk space through Active Directory.
Remote and on-site support of incidents.
Administration of Intranet and / or web page.
Automatic monitoring of local infrastructure.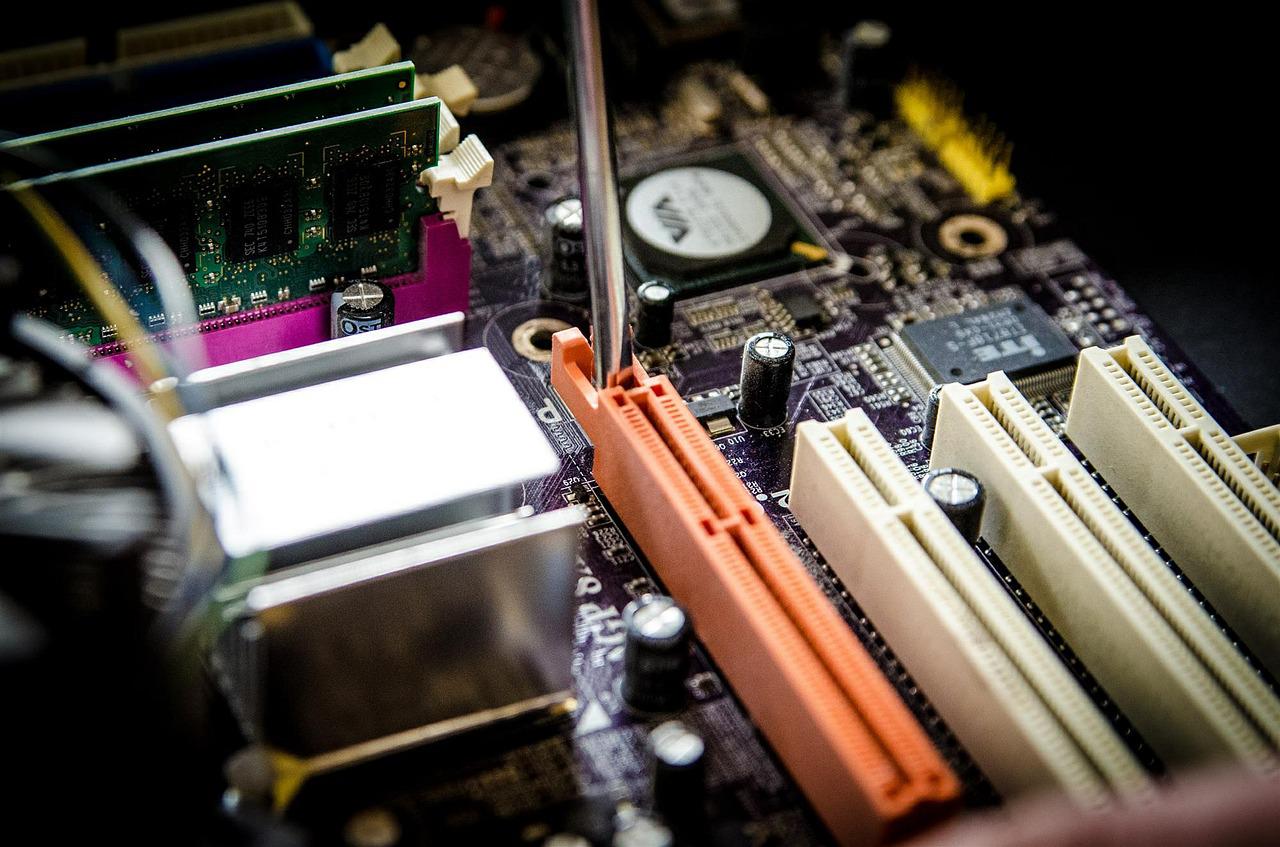 Advice on processes and technologies.
Our working group has gained a lot of experience leading process and technology improvement projects in important companies in the country. In these companies we work as a systems administrator, chief and / or area manager, which allows us to have a broad view for decision making in the acquisition of infrastructure and tools that can help each of our customers.
How we Work?
Our team works between a combination of remote and face-to-face advice, in which we can perform most of our tasks remotely and without interruption of service, such as:
Automatic backups at night.
Creating and modifying user and printer accounts.
Data and/or application recovery.
Infrastructure monitoring remotely.
These services are performed from Monday to Friday from 9:00 a.m. to 6:00 p.m. as part of the service, if support is required at night and weekends, they have an extra charge.
Hardware maintenance is done in person once a year, as it involves handling hardware parts and cleaning tools.